Joined

Apr 25, 2004
Messages

10,860
From
Having owned and managed a room back in Michigan for many years (closed end of 2001), I can tell you it's a real tough gig for all the reasons already listed here. The space requirement pushes you to a low rent district, and you need to have a lot of other complimentary revenue streams. A couple key points:

1. Don't think of it as a pool room. Pool rooms have a bad reputation and you'll be battling that rap full time. You need to focus on entertainment/recreation/restaurant. You make the bulk of your money on average people who want to spend a night out and drop $20 a piece maybe for a couple hours of fun and drinks as a couple or with friends. Your competition is bowling alleys, golf courses, movie theatres, breweries with a band and a food truck, etc. we made the bulk of our money on table time, but a very close second was Mountain Dew fountain pop.

2. After catering to the open player public, then concentrate on player development and building a core of regular and serious players who will carry you through the slow times (summer), buy from the pro-shop, pay for lessons, and play in leagues and tournaments. I had lunch with the owner of a bowling alley one time and he said that the bulk of their income was from league play which they had 7 days a week. They had seniors, women, juniors, beginners, scotch doubles, every configuration you could imagine. After that meeting, I started more leagues and saw immediate results. Catering to these players also requires top notch equipment in superior shape.

I have a lot of other advice I can give if you really want to start a room and are putting together a plan. In fact, I might still have a copy of my pool room business plan and pro forma financial statements somewhere in the archive.
If anyone is serious about how a "don't think of it as a poolroom" can operate successfully, they should positively visit Snookers in Providence RI. Providence is less than an hour south of Boston so while rents aren't quite as high as downtown Boston or the like, they are still pretty significant. But Snookers has a major sports bar & restaurant component that certainly appears to make it look far and away like the most successful "poolroom" that I know of in the upper northeast US.
But of course to open such a place, takes a lot more investment than a basic poolroom does. Snookers had a prior location that was more modest, so this current one had a lot of prior experience built in to it. I do not believe they have video gambling -- except maybe Keno.
They have 15 fairly well spaced tables, all 9' Gold Crowns (no bar tables that I know of!!).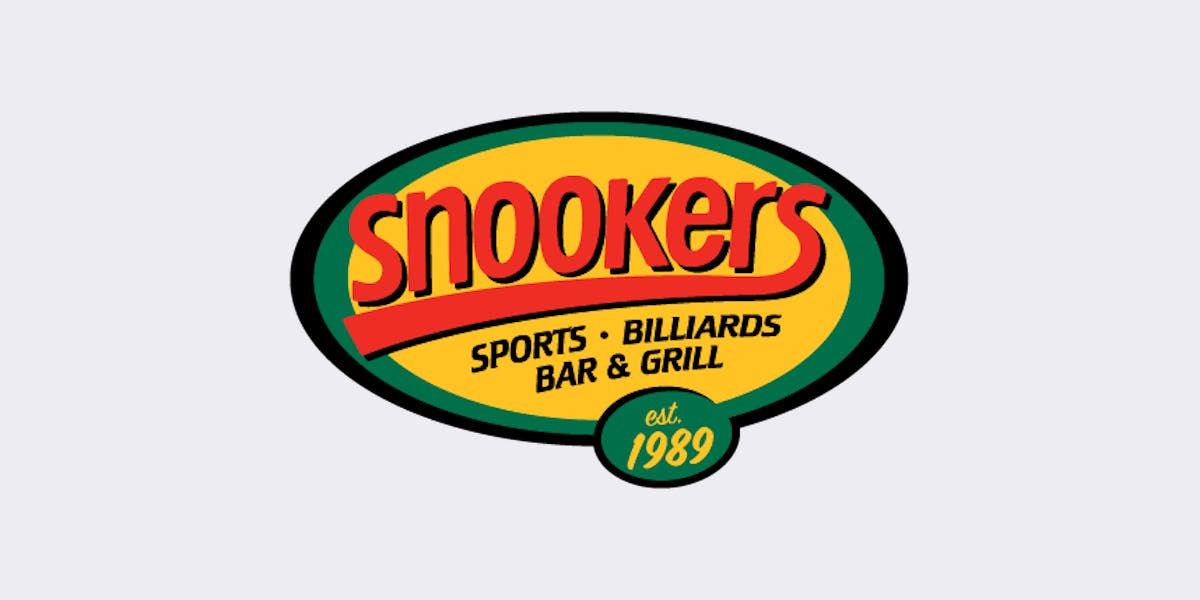 Snookers is a great place to meet friends to hang out, enjoy craft beers and great food, watch sports, play pool, darts and shuffleboard, compete in a local pool tournament and have a good time!
www.snookersri.com